The Pioneers – Samfie Man
A bit hit in Jamaica 'Samfie Man' was the Pioneers first recording for Leslie Kong. It was available on the now deleted Trojan CD The Pioneers – Let Your Yeah Be Yeah – Anthology 1966-86
Beverley's All Stars – Samfie Man Version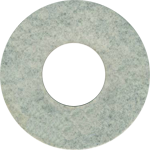 The version is not available on CD.
Ansel Collins And The Beverley's All Stars – Fat Cat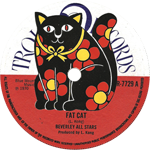 Thanks to Dave for label scan.
The same track as 'Samfie Man Version' without the spoken introduction, it was released on Trojan in the UK, and it too is not available on CD. NB. The cat is a sticker and is not on the original label.
The Inspirations – Samfie Man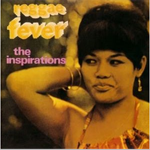 A cover of 'Samfie Man' by the Inspirations, it was available on the Trojan CD The Inspirations Reggae Fever, which has now been deleted.
The Inspirations – Take Back You Duck
'Take Back Your Duck' is available on the Heartbeat CD Explosive Rock Steady – Joe Gibbs' Amalgamated Label 1967-1973.